Stoke Park Primary School is committed to safeguarding and promoting the welfare of children and expects all staff and volunteers to share this commitment.
All our staff are familiar with and adhere to our Child Protection Policy.
Should you have any concerns regarding a child's safety or wellbeing, please report the concern to first response on 0117 903 6444. Please visit their website for more information.
We have a team of dedicated safeguarding leads at the school, who have all completed up to date training on Child Protection. Our safeguarding team can be contacted by phoning the school number: 01173772840.
Mrs Higgitt
Assistant Headteacher and Designated Safeguarding Lead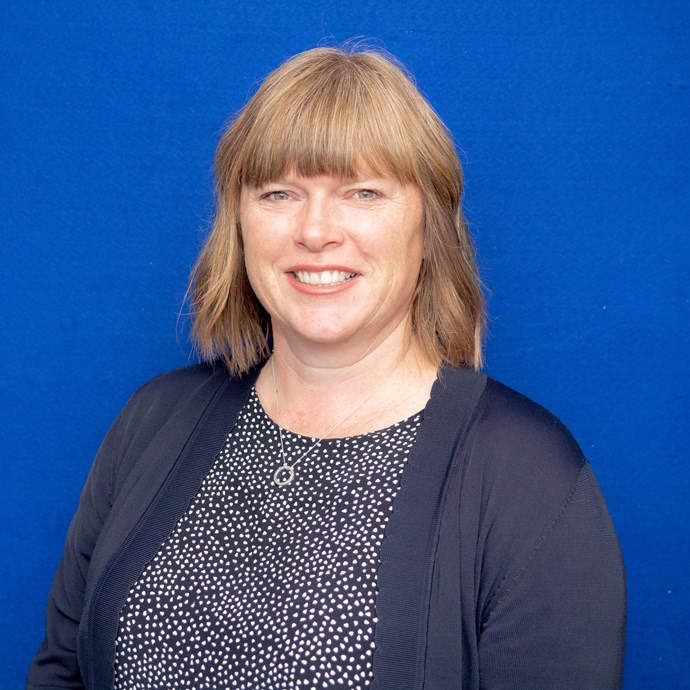 Mrs Lambert
Headteacher and Deputy Designated Safeguarding Lead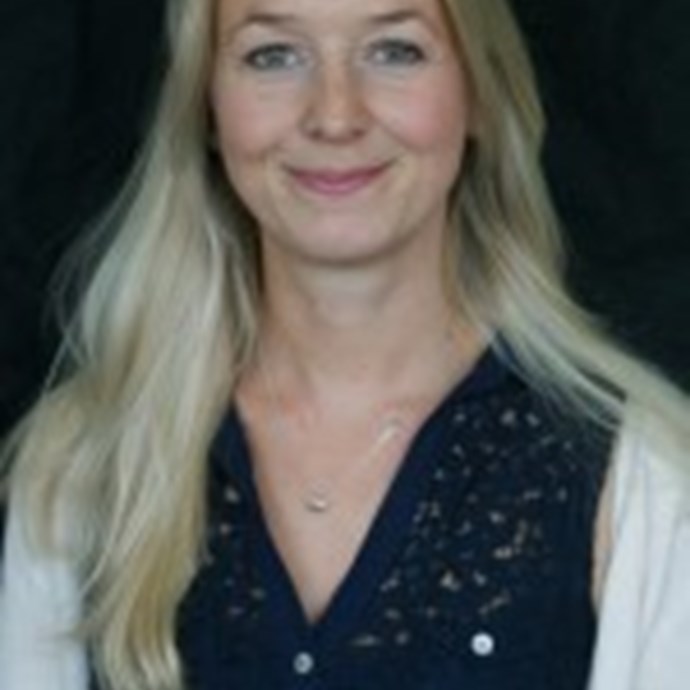 Mrs Dennison
Deputy Designated Safeguarding Lead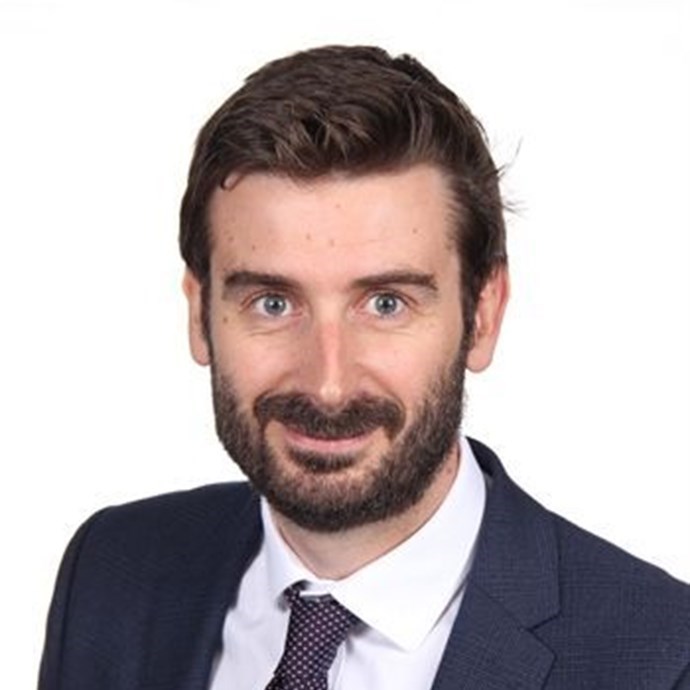 Dr Nottingham
Safeguarding Governor